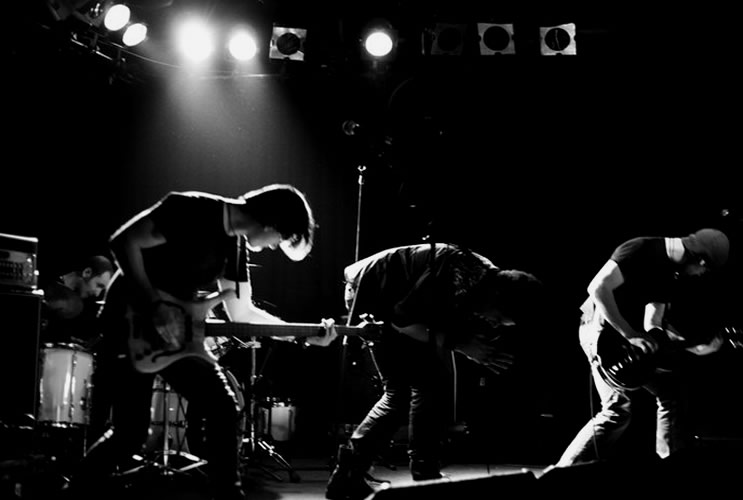 We were very lucky to meet up with our good friends Twenty Two Hundred who were touring Japan as the support band for Slash & Miles Kennedy and The Conspirators . We got to go to the rehearsal and meet some of the members from Slash's touring band, then it was time to head back to our hotel to get ready for the concert that night … We had back stage passes so were pretty close to all the action. We hung out with the band till the early hours of the morning after checking out Japan's electrifying nightlife.
Twenty Two Hundred were personally invited by Slash to open for his concert at Fort Canning Park, Singapore on 2 August 2010 as part of the Slash 2010 World Tour. American rock band Coheed and Cambria also performed. Twenty Two Hundred consequently opened for Slash in Singapore, Japan, Korea and Hong Kong from 14 to 22 March 2011…..Following the Slash tour, the band recruited vocalist Tony Cardenas-Montana (of Slash and Great White) to feature on their debut album Carnaval DeVenus 
Twenty Two Hundred recorded their debut album Carnaval De Vénus in Melbourne and Los Angeles in 2012. The album was produced by Mark Wells and mixed by Grammy award-winning mix engineer Andrew Scheps, who also signed the band to his label Tonequake Records. The album was released on Tonequake Records on 19 February 2013.
---